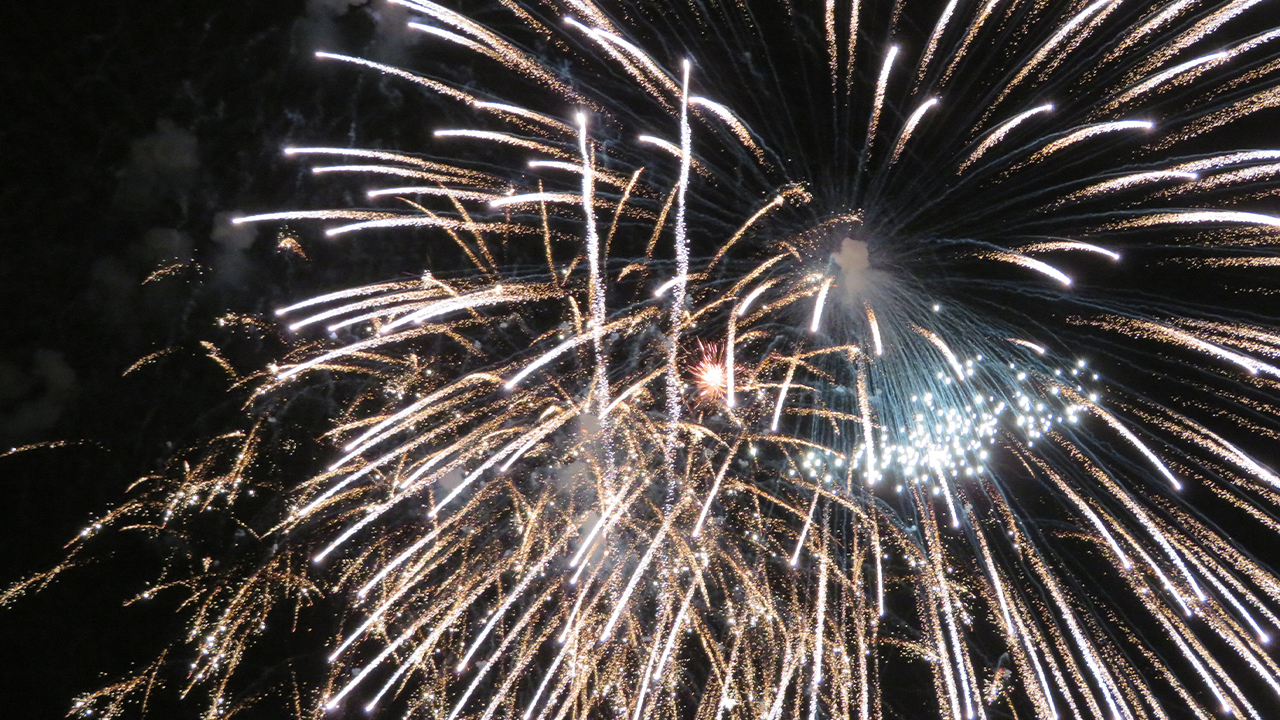 If you would have announced to your family that "We are taking a trip to Disney!" Then added the disclaimer, "from the comfort of our own home." It probably would NOT have gone well.
As our friend Aladdin would say, "It's a whole new world." Today, a ride on Space Mountain from the couch may sound like a great idea! While many states are open for business, it's unknown when Disneyland Resorts will open.
Many people have used Disney Parks YouTube videos to help plan their vacations and to prepare their children for the excitement of meeting their heroes. Use these same videos to take a trip through the Magic Kingdom with no lines, no meltdowns and pricey souvenirs.
Plan Your Trip:
Look behind the scenes for a sneak peek into all the fun you can have on your virtual trip. This channel includes information about hotels, dining and travel plus tips from Disney Parks Moms Channel. Once you've agreed on the highlights you want to see, you can make your own playlist of rides and attractions for your virtual trip.
Make Your Playlist—or Choose from Popular Channels:
If you're familiar with YouTube, it's easy to make your own playlist for a virtual trip. Choose videos from rides, characters and Disney history to have an immersive experience. There are also hundreds of user-generated Disney YouTube channels where super fans show you the park from their point-of-view. TheTimTracker has the most followers and is based in Orlando.
Prep Some Snacks:
Most Disney Parks charge $4+ for a 20-ounce drink. Divert your savings to making some popular park snacks for a fraction of the cost. Depending on the time of day you're taking your trip, consider decorating donuts like Mickey, Minnie and Donald, making Tigger Tail pretzels or get really creative with an Olaf bento box.
Dress The Part:
Ditch the fanny pack! You won't need to carry snacks and supplies this time. Let your kids pick out a favorite character outfit so that they feel part of the magic.
Press Play and Enjoy:
Gather your costumed family, grab your snacks and press play on your custom tour of Disney Parks. Use this as an opportunity to connect and to consider what an in-person trip can look like when the parks re-open.